Protect packages of nearly any type, size or shape through the entire supply chain with Laminations VBoard® edge protection
Great Service

Our responsive, knowledgeable, and readily available team is here to help and support the development of your custom engineered solution – reach out today to discuss your edge protection needs.

Great Solutions

Our engineers work with your team to develop a customized engineered solution to meet your specific application that will protect your product in a more efficient way.

Great Reliability

We have an unwavering commitment to deliver what you need, when you need it while providing consistent, high-quality, protective packaging, every time.
Contact Us Today To Get Started!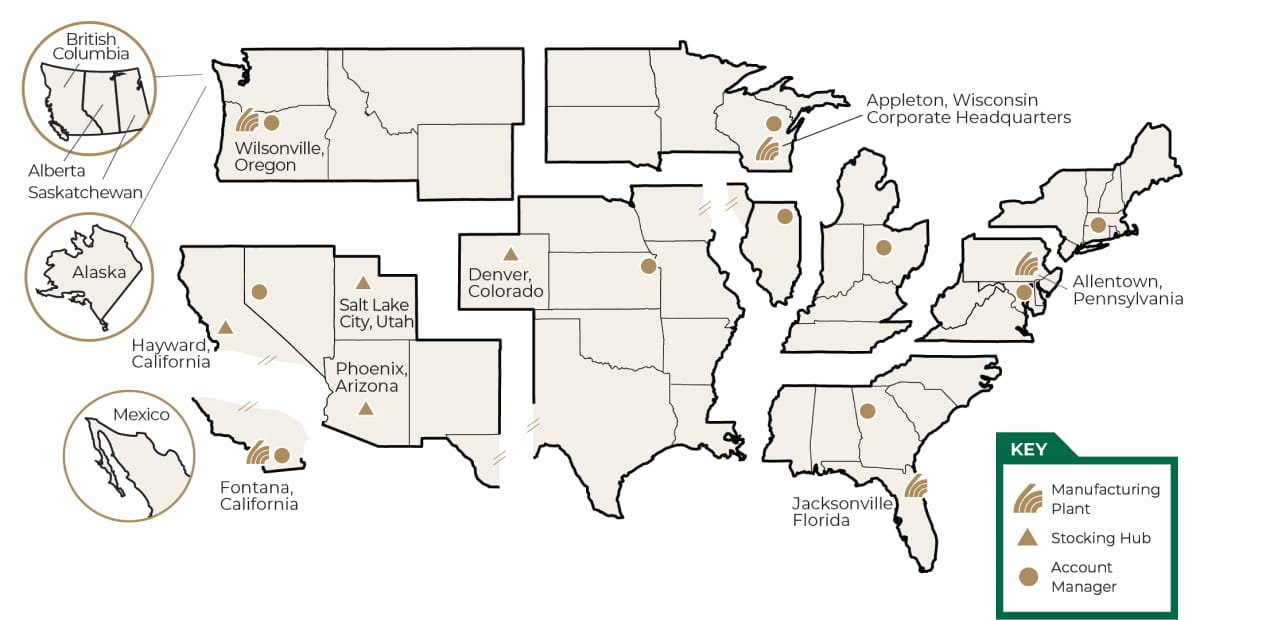 Are you a packaging distributor? Join our Distributor Portal to access valuable selling resources.